Meet Bizzy Flo!
Bizzy Flo Has An Important Message For You...
Bizzy Flo the whitetailed bee and her friends want to take you on a journey to find out more about 'Don't Mow, Let It Grow', and why this project is so important for the environment around us.
Below you will find 7 buttons. Click each button starting from the top to play a video. The seven short animations below will help you understand why we all have a role in ensuring Bizzy Flo and friends can do their jobs. You will also learn how YOU can make a difference.
Colour in with Bizzy Flo!
Teachers Can Get Involved Too...
Mr H Competition Winners!
Congratulations to all of our winners, you all did very well!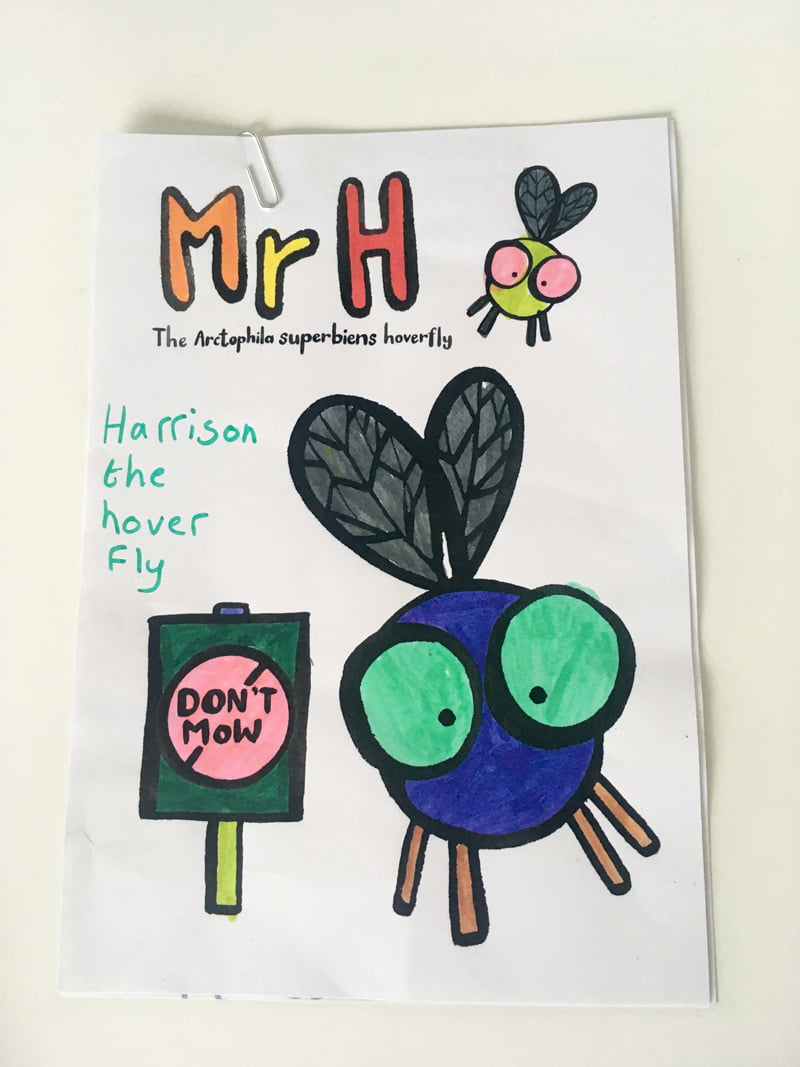 Best Name - Winner
Best Name - Runner-up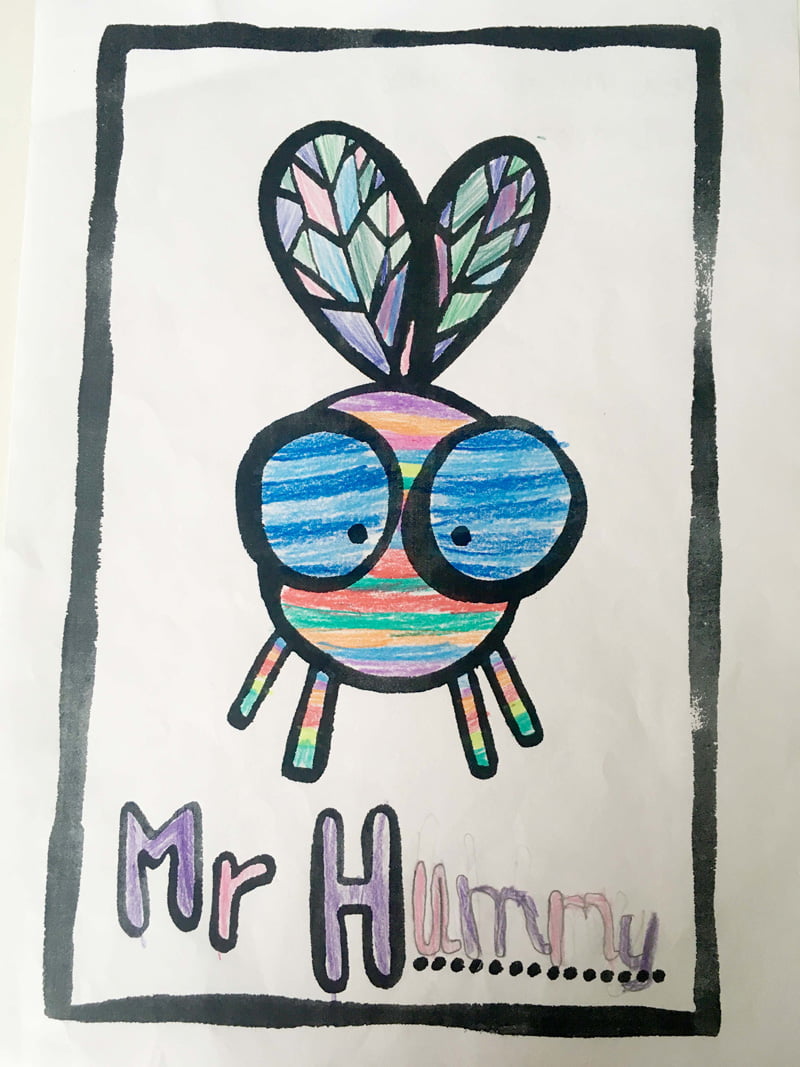 Best Colouring - Winner
Best Colouring - Runner-up