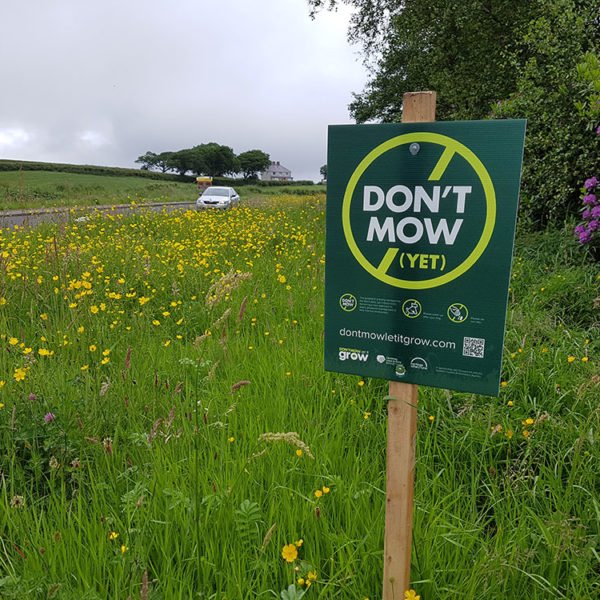 The funded phase of Don't Mow Let It Grow has come to a close but the project most certainly has not! Both DfI Roads and CCGBC have committed to continuing the management of the current sites, 19 road verges and over 11HA of Council grassland, and are looking for new opportunities.
One of the last project targets was to create an online Toolkit with all the projects resources, outcomes and reports so that any other organisation or individual can have their own Don't Mow Let It Grow meadows.
The toolkit is now online and free for everyone, click here to get started and Don't Mow Let It Grow!